As of November 2023, Johann Rupert is the richest person in South Africa with a net worth of $10.7 billion, the second richest on the African continent, and the 207th in the world. Nicky Oppenheimer follows with $8.4 Billion having ownership of the corporate giant Anglo-American.
South Africa is one of Africa's most developed nations in Africa. Such growth creates possibilities and wealth, which is why South Africans dominate the rankings of Africa's richest people.
South Africa is a nation brimming with possibilities and teeming with enterprising entrepreneurial brains. These brilliant brains took advantage of chances to make their way to Forbes.
South Africa has one of the world's highest levels of economic inequality. Despite having one of the strongest economies in Africa, it is plagued by uneven access to opportunities and lopsided wealth distribution – so much so that the top 20% control more than 68 per cent of the income.
With a net worth of $10.7 billion, Johann Rupert and his family is the richest man in South Africa, second richest on the African continent, and 300th in the world, according to the Forbes billionaires real-time list.
Nicky Oppenheimer is second South Africa's richest man, having ownership of the corporate giant Anglo-American as well as many diamond and mining holdings.
Top Richest People in South Africa and Their Net Worths
1. Johann Rupert & Family Net Worth is $10.7 Billion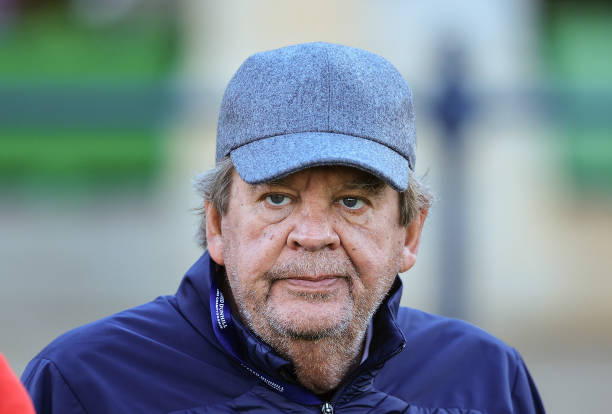 Johann Rupert and his family are one of the wealthiest families in South Africa. With a total net worth of $10.7 billion, as reported by Forbes, they currently rank 300th on their list of billionaires.
This increase is even more remarkable considering that Compagnie Financière Richemont (a Swiss luxury goods company owned by Johann), has been drastically impacted due to disruptions caused by the pandemic.
Richemont owns iconic brands such as Cartier and Montblanc – both founded by Rembrandt Group Limited which was set up by Johann's father Anton back in the 1940s.
His ambitions have allowed him to not only continue his father's legacy but also build upon it, with new successes added each year; truly making them one of the most powerful families around today!
2. Nicky Oppenheimer & Family Net Worth is $8.4 Billion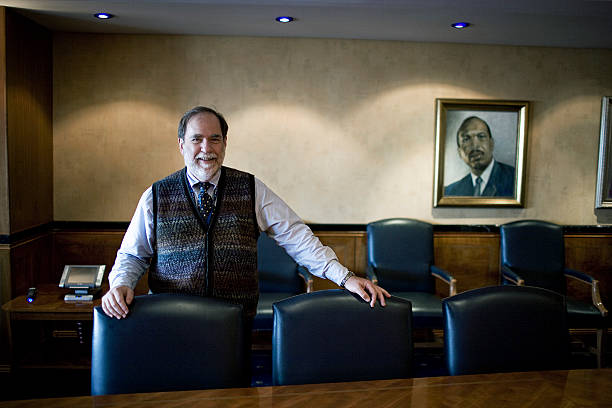 Nicky Oppenheimer and his family are worth $8.4 billion US dollars, which makes them the wealthiest people in South Africa and the third richest on the African continent.
They made their money primarily through their involvement in the diamond market. Nicky Oppenheimer is from a long line of DeBeers diamond traders, and he sold his 40% stake in 2012 for an impressive $5.1 billion cash payment.
He was also responsible for privatizing DeBeers back in 2001. In 2014 he started Fireblade Aviation, a chartered aircraft business located in Johannesburg.
In addition to this, he owns many square miles of protected land in South Africa, Botswana, and Zimbabwe.
3. Patrice Motsepe Net Worth is $3.2 Billion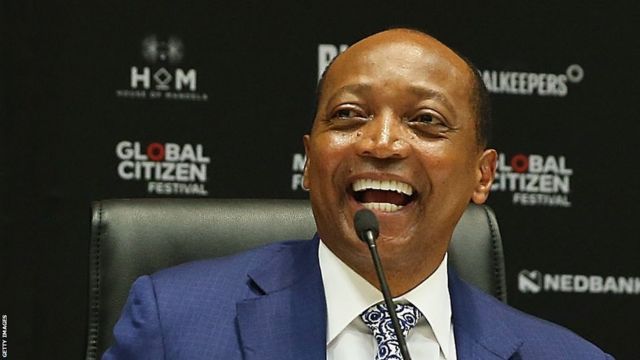 Patrice Motsepe is a very successful businessman from South Africa with a net worth of $3.2 billion.
He owns African Rainbow Minerals (ARM), which is a public mining company that works in platinum, nickel, chrome, iron, manganese, coal, copper and gold.
Despite difficult challenges such as labour conflicts and violence impacting his business in Johannesburg he has still grown wealthier due to the shares he holds in Harmony Gold through ARM.
In March 2021 Patrice was appointed President of the Confederation of African Football.
He also founded and is CEO of African Rainbow Minerals which covers gold ferrous metals base metals and platinum.
4. Koos Bekker Net Worth is $2.6 Billion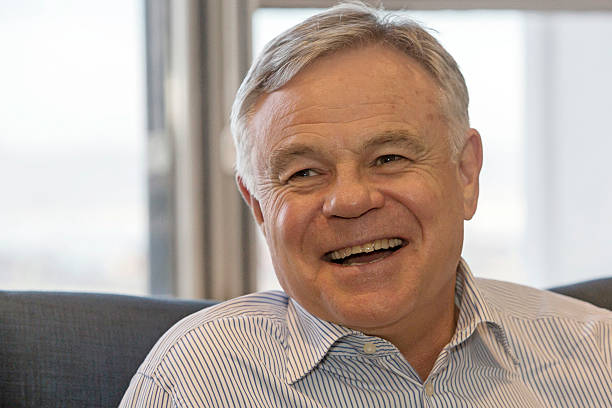 Koos Bekker is a South African billionaire and business magnate who was born in 1952 in Potchefstroom, South Africa.
He earned degrees in literature and law from Stellenbosch University before enrolling at Wits University to study law.
Additionally, he holds an MBA from Columbia University in the United States.
Koos Bekker is best known for being the head of Naspers, a global media conglomerate with operations present in 130 countries around the world which are traded on both the London Stock Exchange and the Johannesburg Stock Exchange.
His net worth is USD 2.6 billion making him one of Africa's richest men as well as ranking fourth on Forbes' list of billionaires from South Africa.
5. Stephen Saad Net Worth is $1.9 Billion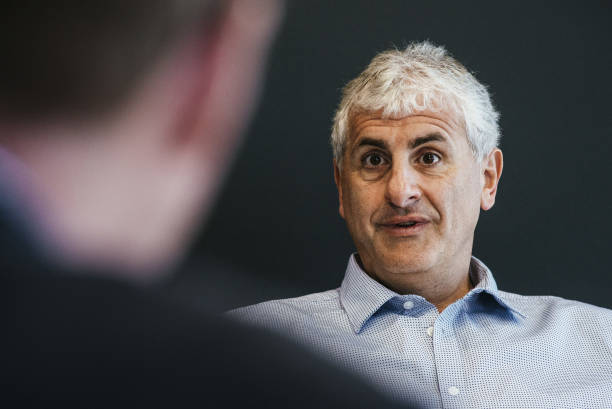 Stephen Saad is an inspiring success story. Born in South Africa, he worked his way up from humble beginnings to become a billionaire at the age of 29.
His wealth was secured when he sold his stake in Covan Zurich, a pharmaceuticals company, for $3 million.
This set him on the path to becoming one of Africa's 40 richest individuals with a net worth valued at US$640 million by 2011.
His biggest achievement came from co-founding Aspen Pharmacare – South Africa's largest publicly listed pharmaceutical producer on the Johannesburg Stock Exchange.
Despite sales dipping slightly in 2012 due to new generic medication producers entering the market, Stephen Saad's net worth still stands today at an impressive $1.9 billion – a testament to his hard work and perseverance over many years.
6. Michiel Le Roux Net Worth is $1.7 Billion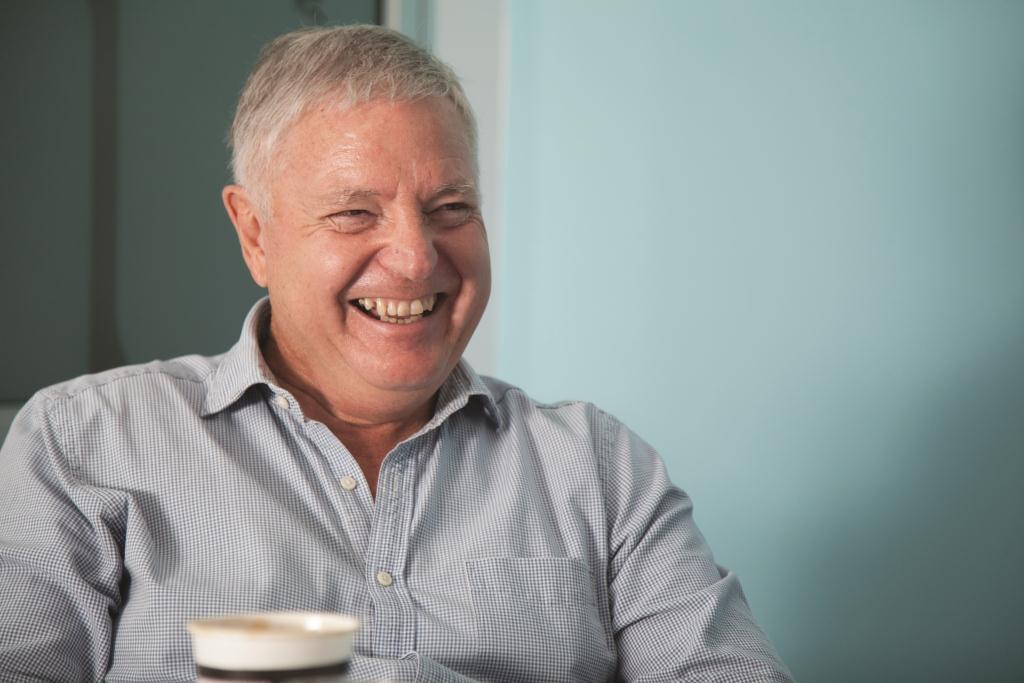 Michiel Le Roux is an incredibly successful South African entrepreneur who has made a fortune through his involvement in Capitec Bank.
Estimated to have a net worth of $1.7 billion, he ranks among some of the wealthiest people in the world.
In 2001, Michiel founded Capitec Bank Holdings Limited and served as its CEO until 2004 before becoming Chairman of the company which is now listed on the Johannesburg Stock Exchange.
His goal was to provide banking services to South Africa's expanding middle-class population, with him owning 11% of all stock within the bank.
He has since seen great success with this venture, making him one of South Africa's most influential businesspeople today.
7. Allan WB Gray Net Worth is $1.5 Billion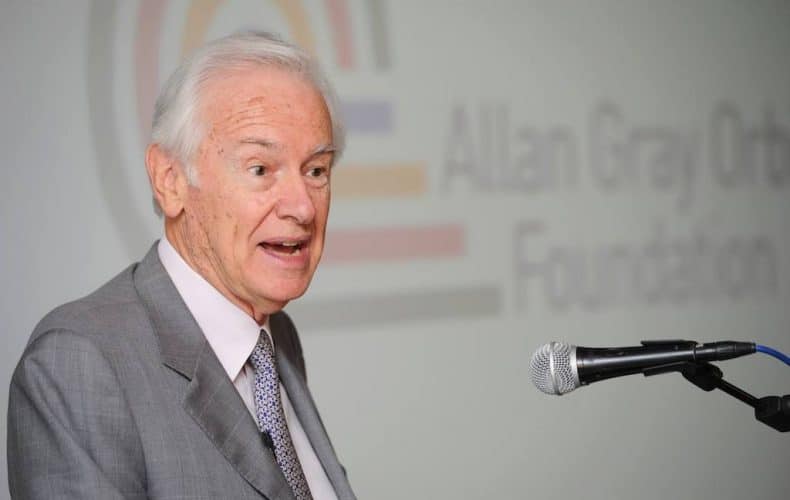 The son of a businessman, Gray earned his MBA from Harvard University and worked as an investment manager at Fidelity Investments in the United States for eight years.
In 1973, he returned to South Africa and founded Allan Gray Investment Management with only three employees.
Since then, it has grown into one of the country's largest financial services firms, managing over $90 billion in assets by 2020.
It provides clients with a range of asset management services such as portfolio management, retirement planning advice and private wealth management.
He is also active in philanthropy through the non-profit Allan Gray Orbis Foundation which focuses on developing entrepreneurship among young people across Africa, and the family trust developed by him and his wife Gill called The Allan & Gill Gray Charitable Trust which works towards sustainable development initiatives throughout Southern Africa.
In 2019 Forbes named him one of South Africa's top 10 billionaires with a net worth estimated at US$1.5 billion (15 billion South African Rand).
8. Christoffel Wiese Net Worth is $1.1 Billion
Christo, a South African businessman and the CEO of Shoprite, is estimated to be worth $1.1 billion.
This makes him one of the wealthiest individuals in South Africa and the 782nd richest person in the world.
Christo's success can be attributed to his leadership at Shoprite but he also has investments in Pepkor, a cheap clothing, shoe and textile shop that is popular across South Africa.
In addition to this, Christo purchased an agricultural estate and transformed it into a five-star hotel as well as owning the Lourensford Estate winery and a private wildlife reserve located within the Kalahari Desert.
Thanks to his impressive career achievements he stands out not only as one of the most successful businessmen from South Africa but also globally too.
9. Jannie Mouton Net Worth is $1.06 Billion
Jannie Mouton is one of South Africa's most affluent entrepreneurs. According to Forbes, his net worth currently stands at a staggering $1.06 billion.
He has achieved this feat by founding and chairing the PSG Group, a publicly traded investment holding company that is involved in various fields such as financial services, banking, private equity, agribusiness and education.
His sons have followed in his footsteps by joining the board of directors for PSG Group; with Piet Mouton assuming the role of CEO.
In 2011 Mouton released an autobiography titled "And Then They Dismissed Me" which chronicles how he started up PSG Group after being fired from his job when he was 48 years old.
This inspiring story shows that it is never too late to pursue your dreams and be successful!
10. Lauritz Dippenaar Net Worth $700 Million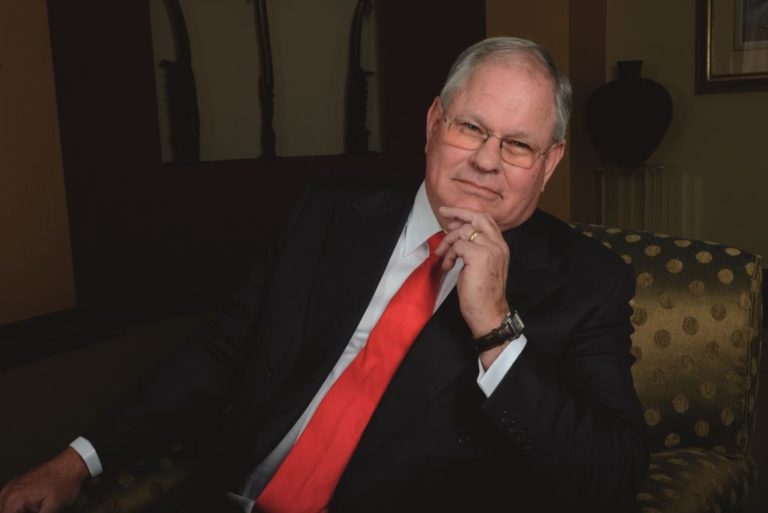 Laurie Dippenaar is a self-made billionaire and the first on our list of South Africa's ten richest individuals.
He earned his wealth by joining forces with GT Ferreira to form one of the country's first retail banking institutions, FirstRand Limited.
Until 2005, he held the position of the chief executive officer before transitioning to become non-executive chairman.
In addition to being known for his business acumen, he has been generous in supporting philanthropic initiatives over the years through donations and establishing an international scholarship fund that contributes up to $37,000 per year for postgraduate students from South Africa.
His net worth currently stands at $700 million making him one of South Africa's wealthiest citizens.